Seamless Sign Services of Park City, Utah

Maintenance is Key


Service and Repair
Seamless Sign Services offers complete sign repair and servicing to all of Park City, Northern Utah, and most of the Southwestern United States. Our team of certified and insured technicians are knowledgeable and trained to service all types of signs, including vintage neon signs. We offer our sign repair services to both commercial and residential properties in the area.
If your sign is missing lights or not functioning properly, give us a call!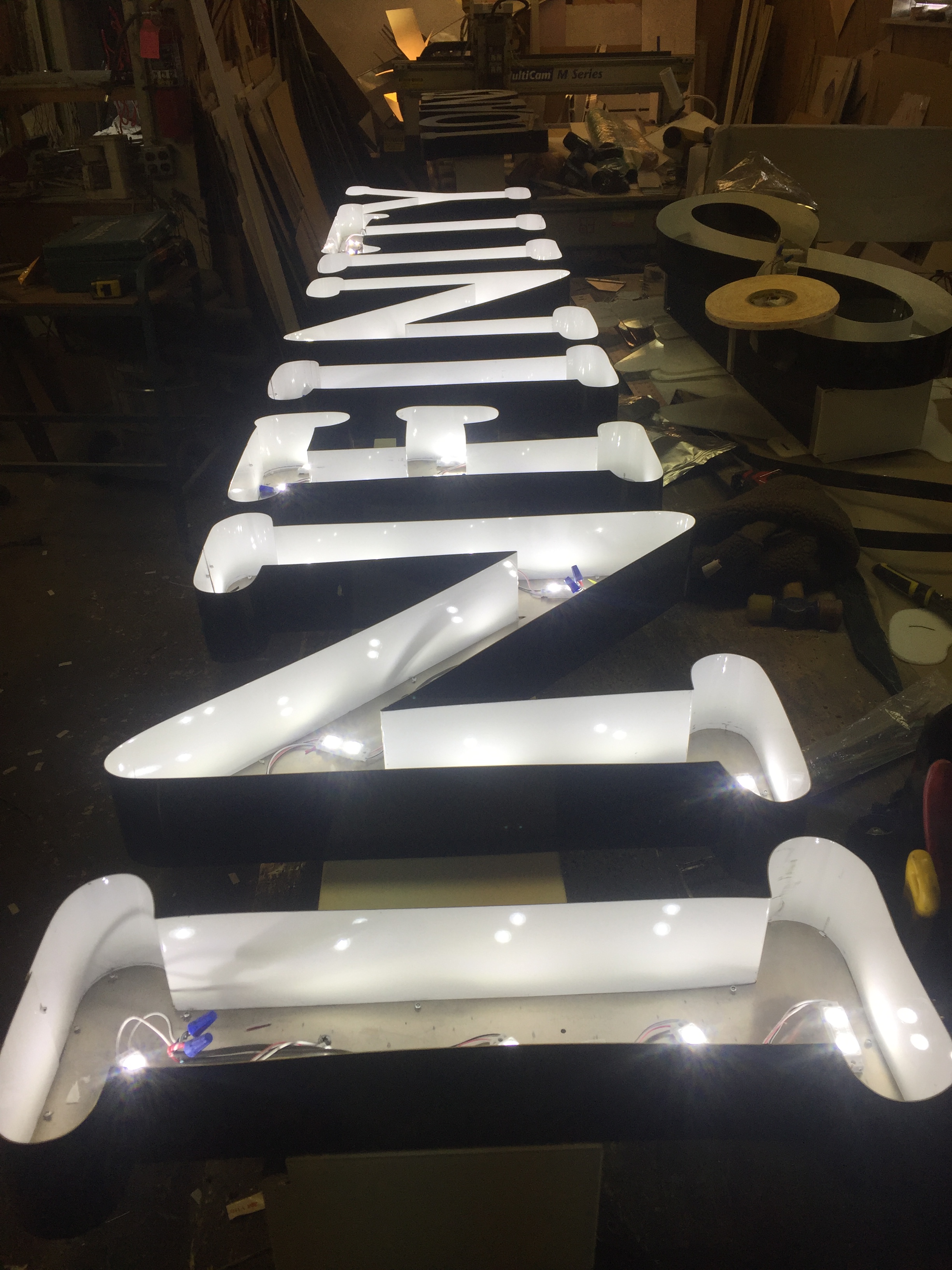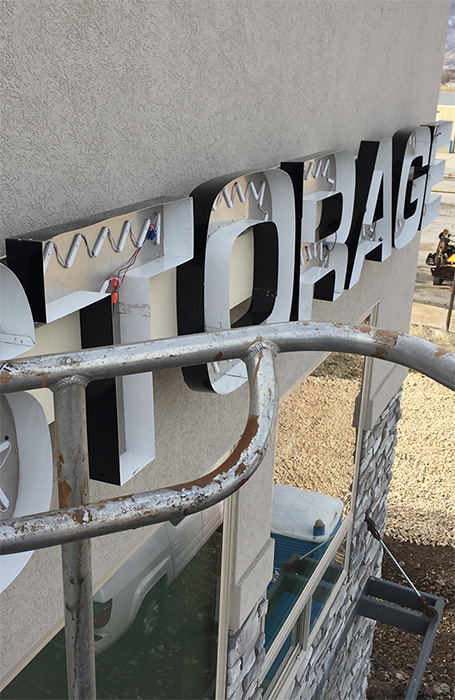 The sign technicians at Seamless Sign Services provides sign repairs for all types of signs. We can replace missing lights, rewire signs, as well as, perform regular maintenance to ensure your signage is working correctly. We service both large and small signs, including vintage neon signs. Our team provides essential sign repair services to Park City and the surrounding areas.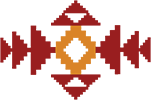 Vintage neon signs can add a dramatic and retro touch to a display area, but they can be expensive and are very fragile. The neon sign should be good for the next 30 years or more. The new solid-state transformers are very light, cost around $200 (depending on the size), and should last a lifetime. This makes maintaining your signs a lot less costly.
While neon signs add a vintage feel to any classic car display area, they can be costly and are very delicate. If you're a vintage sign collector who enjoys repairing classic neon, there's no better place to go for valuable advice than from us. We will gladly answer any of your questions and help you determine the best route to repairing your classic neon signs. If you'd rather leave repairs and service to a professional, give us a call to troubleshoot. The team at Seamless Sign Services of Park City can troubleshoot all types of neon signs and provide proper repairs.

Let's Build A new Relationship
Whether you're looking for repair or maintenance, or you're ready to commission a custom fabricated sign, we want to help!
"*" indicates required fields