Seamless Sign Services of Park City, Utah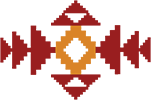 Native Sign Company

With 20+ Years Experience
Seamless Sign Services is a sign company working dominantly in Northern Utah, Park City, and areas of the Southwestern States of the United States. We have been in business for 26 years. Our technicians utilize years of fabrication and design experience to provide our clients with wide-ranging sign services. We work with neon, LEDs, acrylic, metal, and composites, as well as computer-generated design. We create the perfect sign for your needs by joining traditional sign techniques and knowledge with newer technology.
Seamless Sign Services is a native sign company supplying high-quality signs, graphics, and business promotional products. Whether it's store-front signage, vehicle graphics, dimensional letters, pole signs, monument signs, large wood signs or business cards – Seamless Sign Services can help.
Quality, Local, Proud
From graphic design & logo creation, through signage and graphics production and installation, we can help you achieve maximum exposure and impact for your Park City and Northern Utah businesses.
A Bit About


Our Seamless History
The Seamless Sign Services began in a little garage in the Brickyard area of Salt Lake City. It was initially a vinyl graphics shop. After 26 years of signage business, we have become a company capable of fabricating channel letters, monument signs, wood signs, pole signs, etc. using CNC computers, CNC machines, plotters/rip software, and old school techniques. Our vast amounts of knowledge and experience have helped to pave the path on our journey into the world of sign design, fabrication, and repairs.
I attended Snow College, University of New Mexico, University of Utah, Northwestern University, and BYU-Hawaii campus. I moved to Utah when I was 12 in 1977, but I am originally from the Navajo Reservation, and I am a full-blood Native American Indian. I have always had a love and passion for sign design and fabrication. I am thrilled to offer my sign services to Park City, Northern Utah, and parts of the Southwestern United States.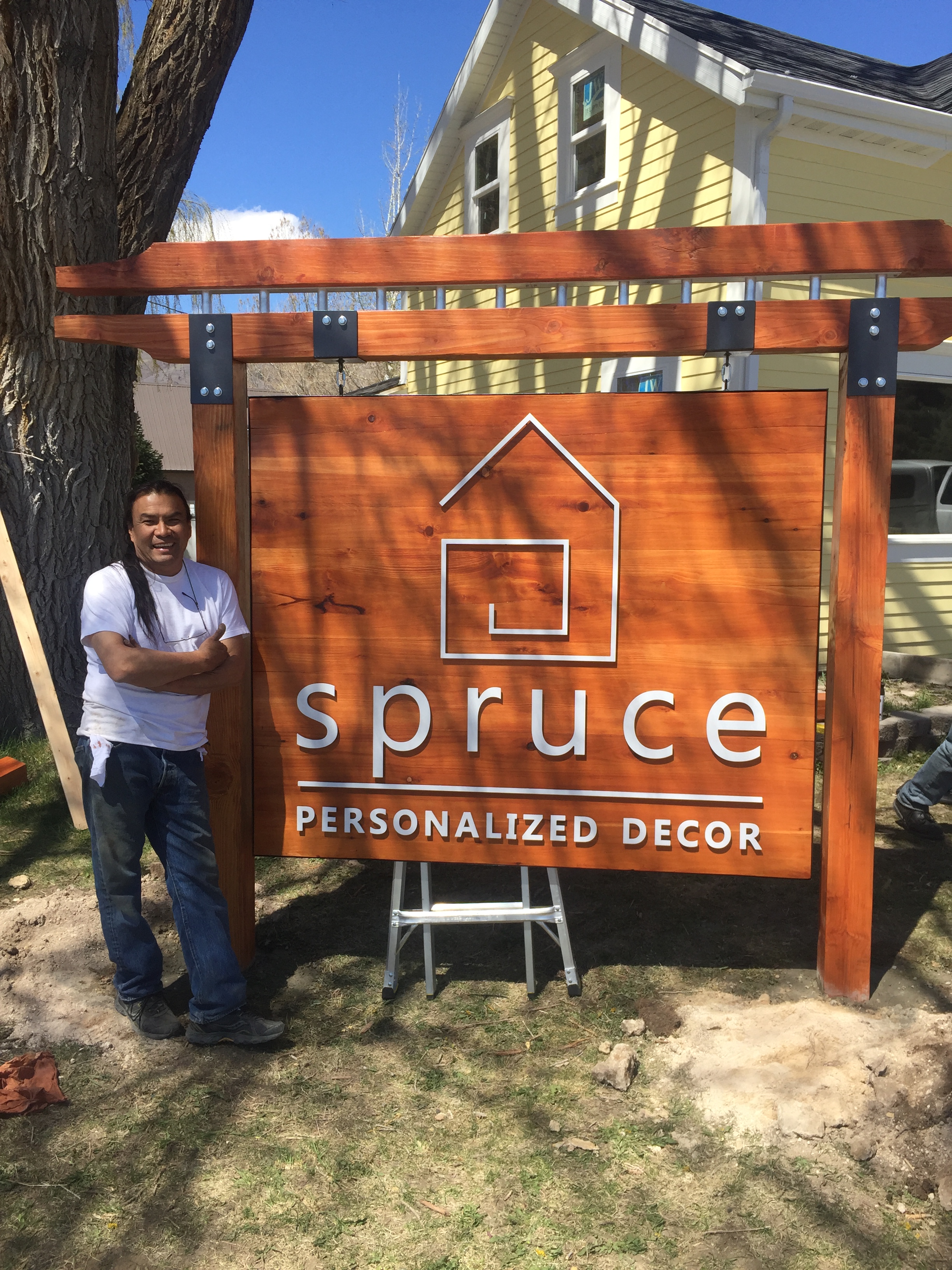 Let's Build A new Relationship
Whether you're looking for repair or maintenance, or you're ready to commission a custom fabricated sign, we want to help!
"*" indicates required fields