Seamless Sign Services of Park City, Utah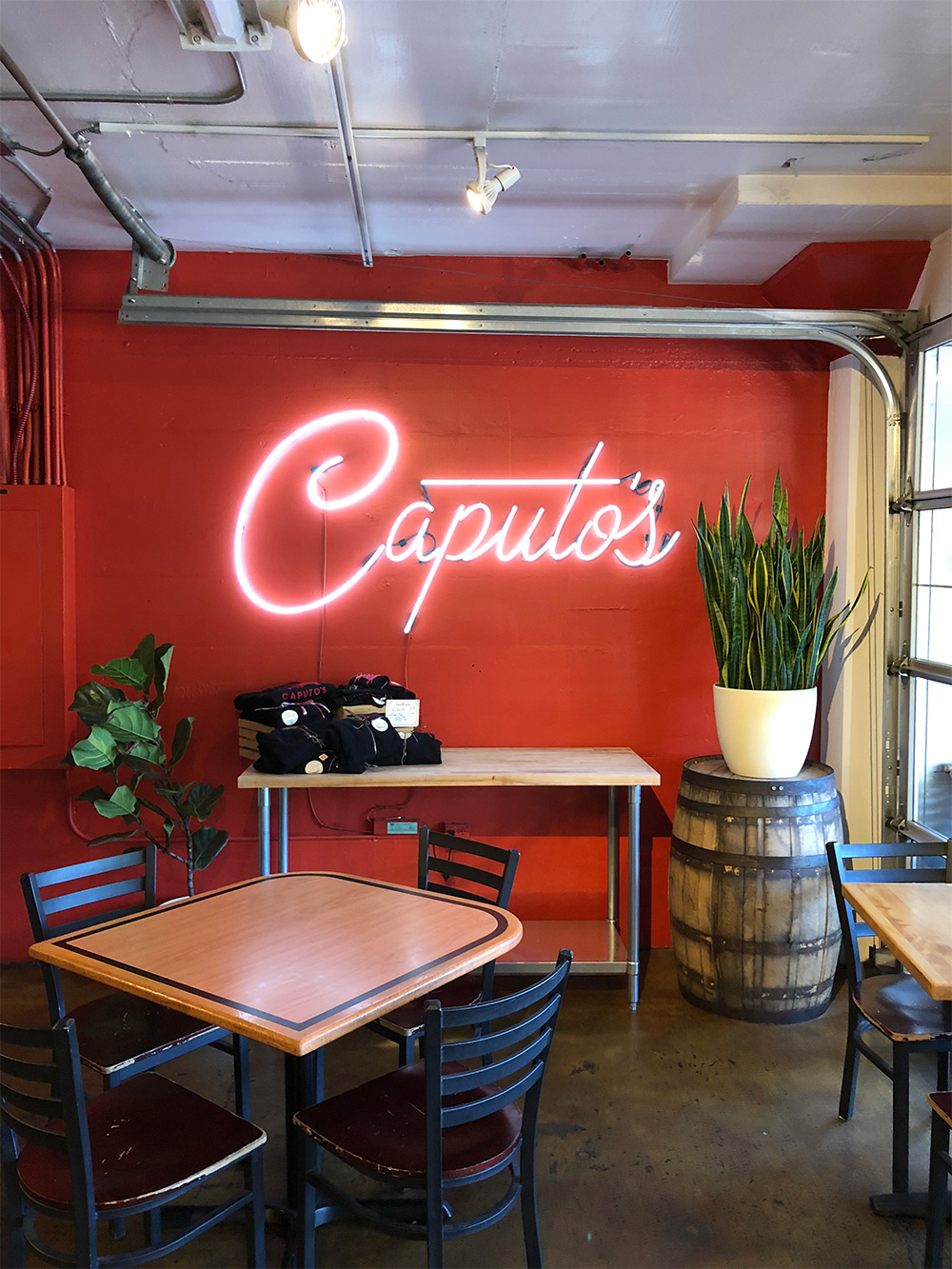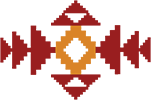 Eye-Catching Signs

To Make a Statement
Seamless Sign Services provides the Park City and Northern Utah areas with complete custom sign fabrication services. Whether you want a sign for your storefront, commercial property, or residential use, we have the tools to create the perfect sign to fit your needs. Our team is fully licensed and certified to design, fabricate, install, and service all types of signs. We even work with vintage neon signs and LED lights.
Our certifications reflect our commitment to providing sign excellence to our customer and partners.
We're Proud to Take Care Of
All Your Sign Services
Below, Seamless Sign Services will discuss some of the different types of signs we fabricate for our Park City clients. We take pride in creating the best signs possible to fit your budget. We work closely with our clients to ensure you get the picture-perfect sign for your business or residential property.
We create fabricated Cabinet Signs are also known as Box Signs. Each sign cabinet is manufactured to last by including the use of CNC manufacturing, durable frames, rust-proof metal, high-end automotive paint, high-impact plastics, or strong flexible-face materials.

Again, we use CNC machines to cut and carve wood, but we also can cut thick sheets of metal to produce durable signs, this is also known as dimensional letters.

Sign-cans illuminated using LEDs.
We create unique graphic products using HP wide-format printers to produce decals, large format graphic images to apply to substrates, like vehicles, window fronts of business, plaques, etc. for our clients.

We have taken on projects working with specialized (naturalist, environment, university students) clients requiring items to be cut and assembled, as well as fabricate items to exact specifications or requirements.

We design lanyards, promotional or presentation posters, badges, table tents, etc. for convention meeting settings. We can produce creative business cards using high-quality materials in printing and processing productions.
As you can see, Seamless Sign Services provides a variety of signs to fit almost any occasion. If you live in Park City, Northern Utah, or the Southwestern States, give us a call. We would be happy to design a unique sign to fit your needs.

Let's Build A new Relationship
Whether you're looking for repair or maintenance, or you're ready to commission a custom fabricated sign, we want to help!
"*" indicates required fields